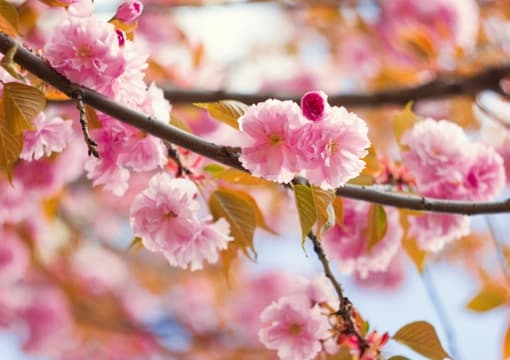 What Homeowners Can Do In Time for Spring
With spring being right around the corner, there's no better time than now for homeowners to take a look at practices they can incorporate to get ready for the season ahead!
TIPS
How to Save Money as a Homeowner
Being a homeowner can be financially daunting. By utilizing these tips and tricks to become more financially savvy with your home, your bank account will thank you in the long run.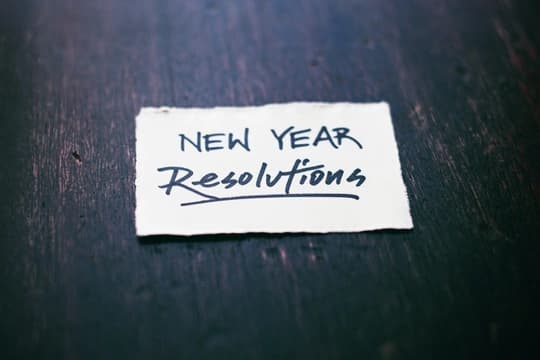 TIPS
Your Home in 2023: New Years Resolutions for Homeowners
With a new year comes new goals and responsibilities. Here we discuss 5 tips we think could be helpful for homeowners to successfully ring in 2023.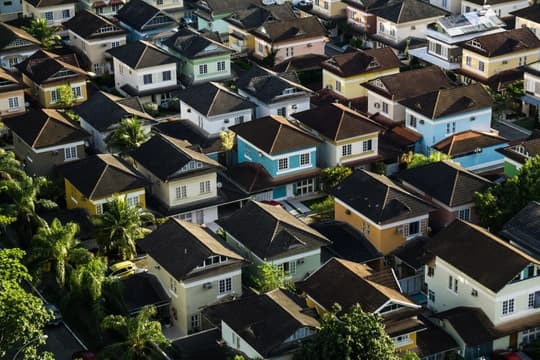 MARKET TRENDS
Shifting Trends: Why Fewer New Homes are Being Built
With constant ever-changing trends in the real estate market, homeowners are left with many unanswered questions. One common inquiry revolves around property development, but specifically, the key reasons behind its slow down in recent years.
AGENTS
Indicators of a Great Real Estate Agent and Why You Should Care
Determining whether or not a real estate agent is a good fit for your needs can be a confusing and stressful task to navigate. In this article, we show you some key performance indicators that you should be paying attention to for an easy search and a successful match.
PROPERTY VALUE
Online Property Valuation Models - Roughly Convenient
In today's market, it is crucial to understand your home's value. Learn how you can take advantage of using free online Automated Valuation Models (AVM) to navigate the unpredictable realm of real estate.
FAQ
Common questions our members ask
We put up a list of common Q&A from other HomeOptions members. Click here to learn how you can benefit!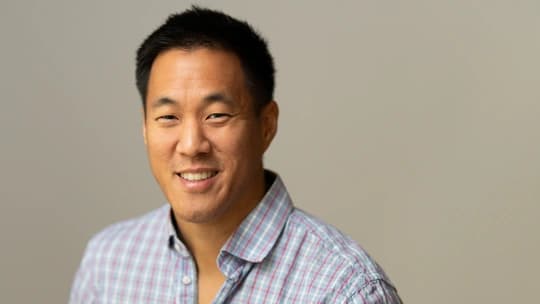 NEWS
Authority Magazine's Feature of Our Founder
On June 22, Authority Magazine featured our founder Kevin Li in for their interview series titled, "5 Things I Wish Someone Told Me Before I Became A Founder".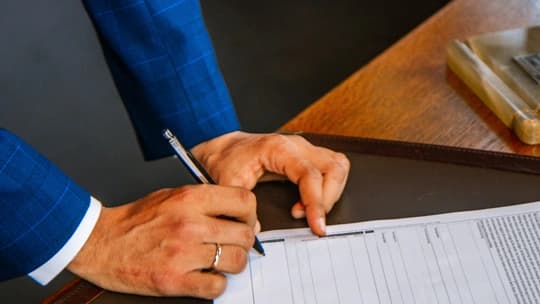 TIPS
10 Ways to Avoid Foreclosure
The thought of going into foreclosure can be scary for anyone. Falling behind on mortgage payments and the uncertainty of what may happen can be stressful, but you should know that there are options.
TIPS
9 ways to keep your home renovation plan on a budget
Home renovation could be a very costly thing to do. That is why you need home renovation plans and tips to carry it out on a budget!